Welcome to Little Sponges ~ Montessori At Home ~
where children, between the ages of two and four years discover, absorb, learn and enjoy as they take their first steps from home to a learning environment that is specially prepared for them and which mirrors a home surrounding.
LITTLE SPONGES ~ Montessori At Home ~ provides teaching in the Montessori method of education, using the specialist Montessori materials, in a stimulating, secure and caring home setting in leafy Greenwich, London.

The Montessori method gives each child the greatest start on the journey of discovery.
"Free the child's potential and you will transform him into the world." - Maria Montessori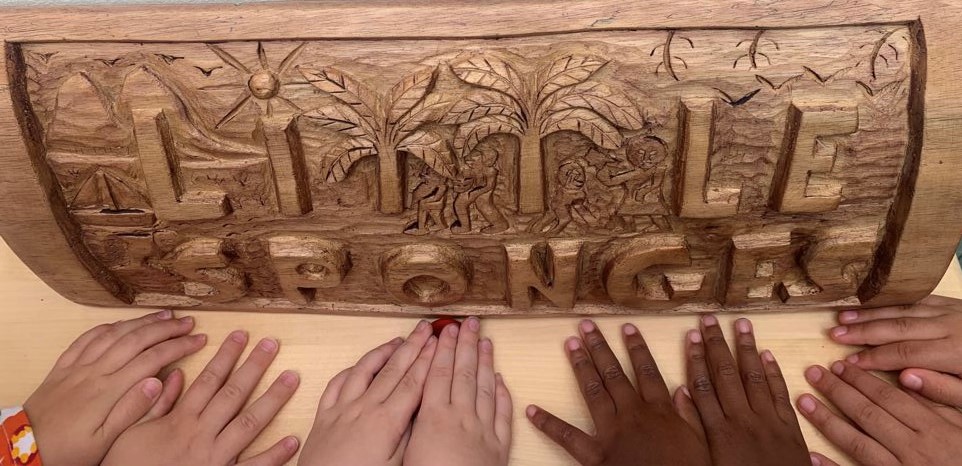 For further information please contact: -
Nicole Bacon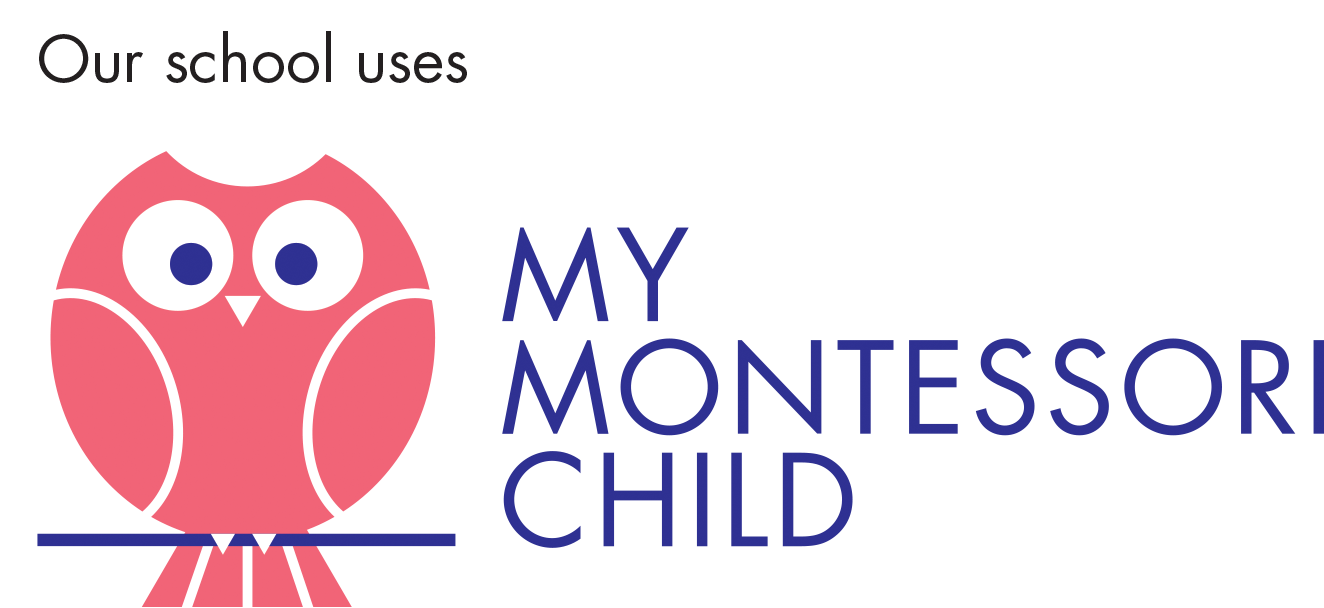 LITTLE SPONGES ~ Montessori At Home ~
38a Hyde Vale, Greenwich, London SE10 8QH