"The first duty of an educator is to stir up life but leave it free to develop." – Maria Montessori
The staff at LITTLE SPONGES ~ Montessori At Home ~ are qualified Montessori Directresses and have many years of experience working with young children, including those with special educational needs.

They are all D.B.S checked and are trained in Paediatric First Aid for Babies and Young Children.

Of great importance is the need to have the smallest child/staff ratio and at Little Sponges, there are three fully trained Montessori Directresses.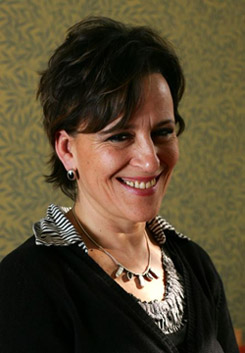 MRS. NICOLE BACON
(Head)
Montessori Directress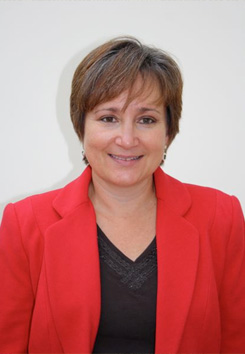 MRS. SIMONE ELLIS
Deputy Manager
Montessori Directress
KIRSTEN HYAMS
Nursery Teacher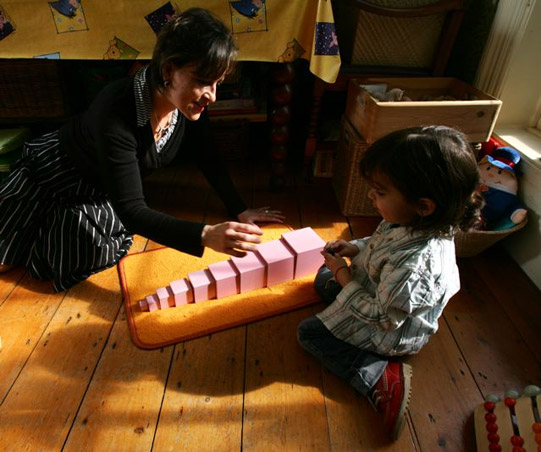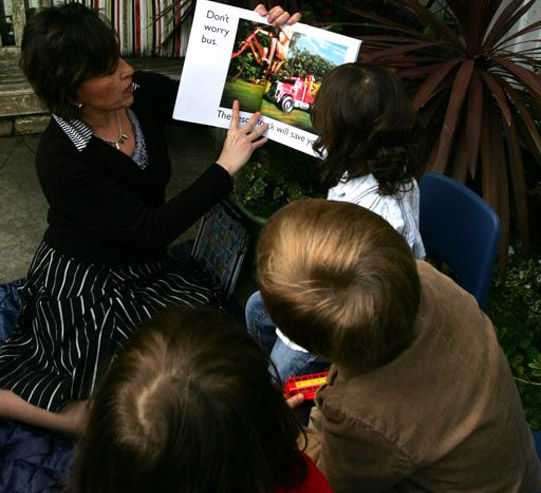 "The child is truly a miraculous being, and this should be felt deeply by the educator" - Maria Montessori.